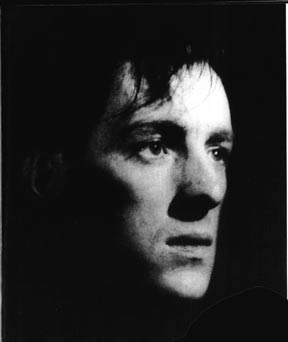 +
+
=
Guinness. . . . . Barrault . . . . Olivier . . . . . Armitage
What does the actor Richard Armitage have in common with these greats?
Update August 26, 2010
I guess this was a boring challenge. So the answers are...Alec Guinness was the master of disguise, of quietly and anonymously sinking into a character so that nothing was left of the personality. Jean Louis Barrault was the quintessential mime, using his supple body and especially the mobile expressions of his face to convey the emotions and thoughts of a character. Olivier insisted that his was a pure technique wherein he worked on a character from the outside in- outer garments and behavioural quirks built up and defined his role.
So, the Armitage possesses the qualities of remaining hidden/invisible within a character like Guinness, excelling at mime akin to Barrault , and using certain concrete embellishments to define his role like Olivier. Plus, there is some affinity in these pix with the noses. :)